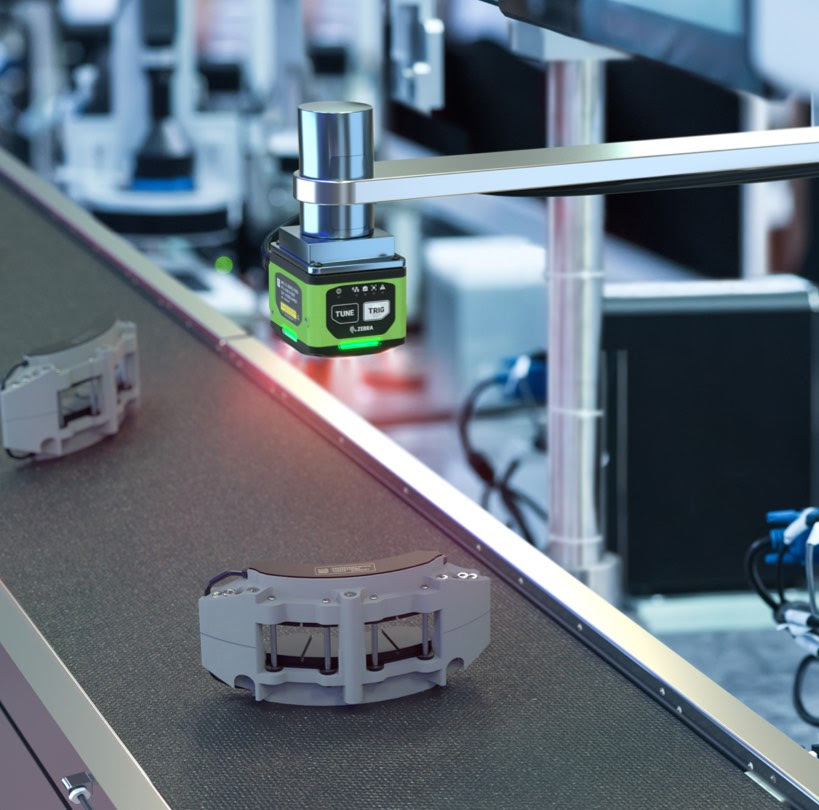 Machine Vision
A UNIFIED SOFTWARE PLATFORM
Zebra Aurora™ is a particularly simple and elegant solution for controlling enterprise-wide automation of manufacturing and logistics. Its powerful interface makes it easy to configure, deploy and operate all of Zebra's fixed barcode readers and smart machine vision cameras without the need for multiple applications.
ENDLESS UPGRADEABILITY
This incredibly flexible portfolio grows with your business. Add the features you need at any time with a simple software license - no need to buy new devices to get new features. Support new symbologies. Increase scanning speed. Add the power of image processing to your fixed barcode readers. And add advanced features to smart cameras for machine vision.
EXCEPTIONAL SIMPLICITY WITH FEATURES
We've put decades of process automation experience into the development of our state-of-the-art products. The result? Groundbreaking features that bring a new level of simplicity and reliability to manufacturing and logistics automation solutions - including ImagePerfect+, PRZM Intelligent Imaging, PoE+, Golden Image Compare and more.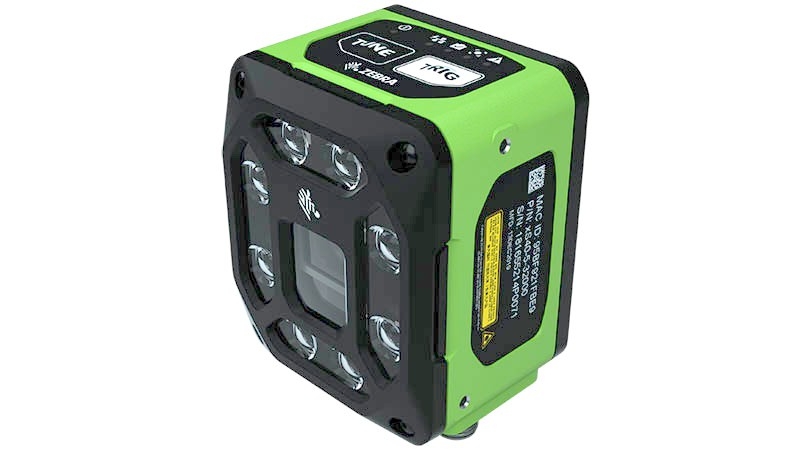 Stationary Barcode Readers
Zebra's family of stationary barcode readers provides automatic tracking of all parts and packages. Rely on trusted decoding performance as items pass through your production, warehouse and fulfillment operations.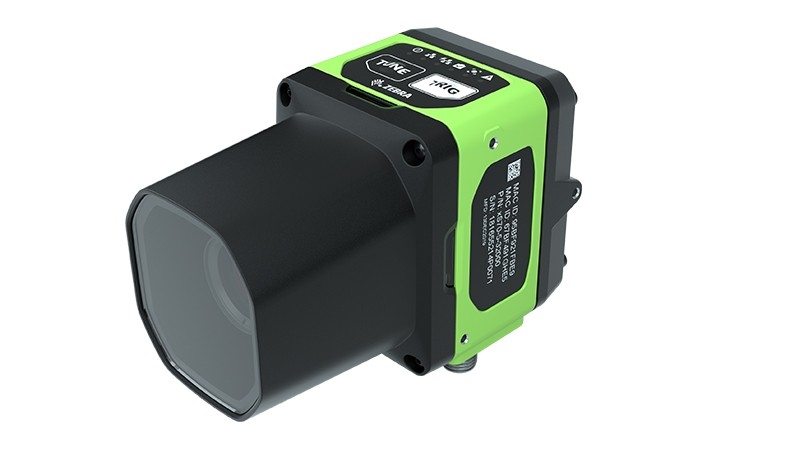 Vision Systems
Zebra's vision solutions have a range of intelligent cameras to help you improve your operation. From simple tracking to complex quality checks, you always know what's happening and can anticipate problems before they impact operations.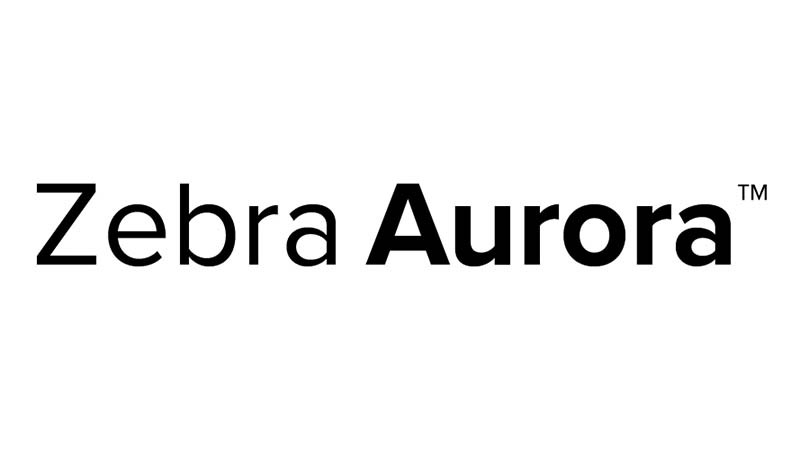 Zebra Aurora™ Software
Leverage the power of a unified platform to control your enterprise-wide automation solutions for manufacturing and logistics. With Zebra Aurora's intuitive modern user interface, experienced and first-time users can easily set up, deploy and run Zebra's fixed barcode readers and intelligent machine vision cameras.
WHICH SOLUTION FITS YOU?
Zebra's family of fixed barcode readers and vision technologies lets you customize your solutions to fit your environment and applications. The result? Performance that inspires today and more potential that inspires for the future.