Distribution + Consulting. Solutions for Your Success.
For more than 30 years now we are Your Partner in Distribution + Consulting for the POS (Point-of-Sale) - when it comes to Cash Point Systems and AutoID, as for instance Barcode Technique, Label Printing, Mobile Data Collection and Peripherals. Our 2nd Division OEM + Industry generates Solutions for Components and Production-specific IT, in areas as Automotive and RFID - for any Demands on your side.
Let us attend you, starting with Consulting, through to successful Installation - employing individual solutions as well as a selection of the best Products available - including a future-proof Investment fitting your Budget.
Big names in our Line of Trade as APG, Cashlogy, Code, Datalogic, Epson, Ergonomic Solutions, Honeywell, LRS, Posiflex, SNBC, Star, TOSHIBA and Zebra who shape the Market are our Partners in Production and Technology - for the optimum solution, customized to your specific demands. All independent and well-founded.
Innovative and reliable Technologies by the leading Manufacturers, at the best price-performance-ratio are our answers to Your Questions.
In the areas of Retail, Gastronomy / Hospitality, Fashion, Health Care, Industrial Solutions for Integration, Warehousing and Mobile Data Collection/MDC – Auto ID and RFID - turn to us.
Memberships at Institutions e. g. the EHI Retail Institute or the Cash Register Trade Association DFKA, give us the necessary proximity to Economy and Politics - and make future-proof Recommendations.
Our Software-Partner Concept allows the creation of complete Solutions with the Software from more than 80 Trade Lines as well as the Installation-on-Site, be it Single Positioning- or international Subsidiary Conceptioning.
Commit us with your Demands - we will give you the exactly fitting Solution, single or choice. Whether you are Reseller or End User – make sure to consult us ! Our specialised Teams are just a call away.
Your Company is worth it.
QUAD GmbH. Consulting + Distribution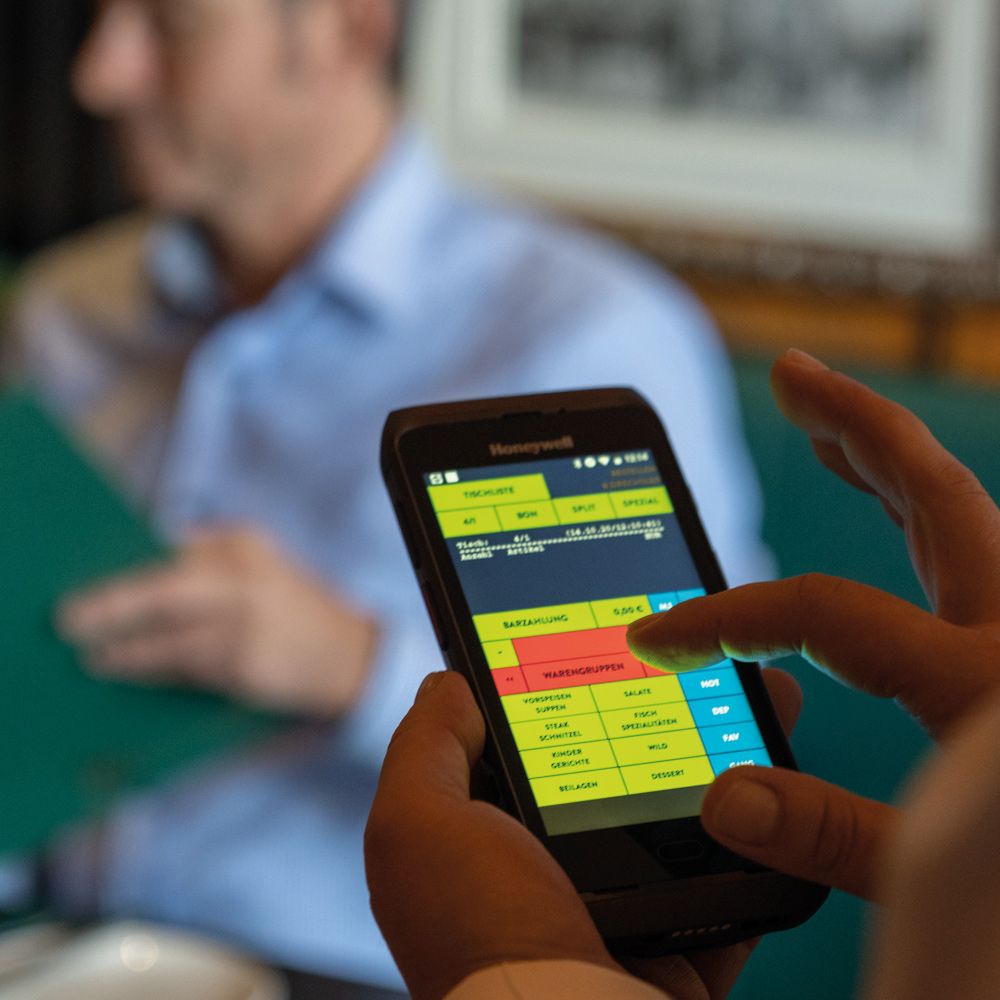 Top Topic
What currently moves us
Delivery times: Current information of the markets from Asia shows a longer lasting delivery bottleneck with practically all manufacturers.
This no longer affects only IT components; even plastics and steel production facilities are reporting significant delays. Scarce shipping capacities multiply freight costs.
As a result, manufacturers have announced or already implemented price adjustments.
This means that concrete price assurances can only be given for a limited period of time and delivery times of several months are standard.
There is no relief in sight this year.
Further background information and tips are available here.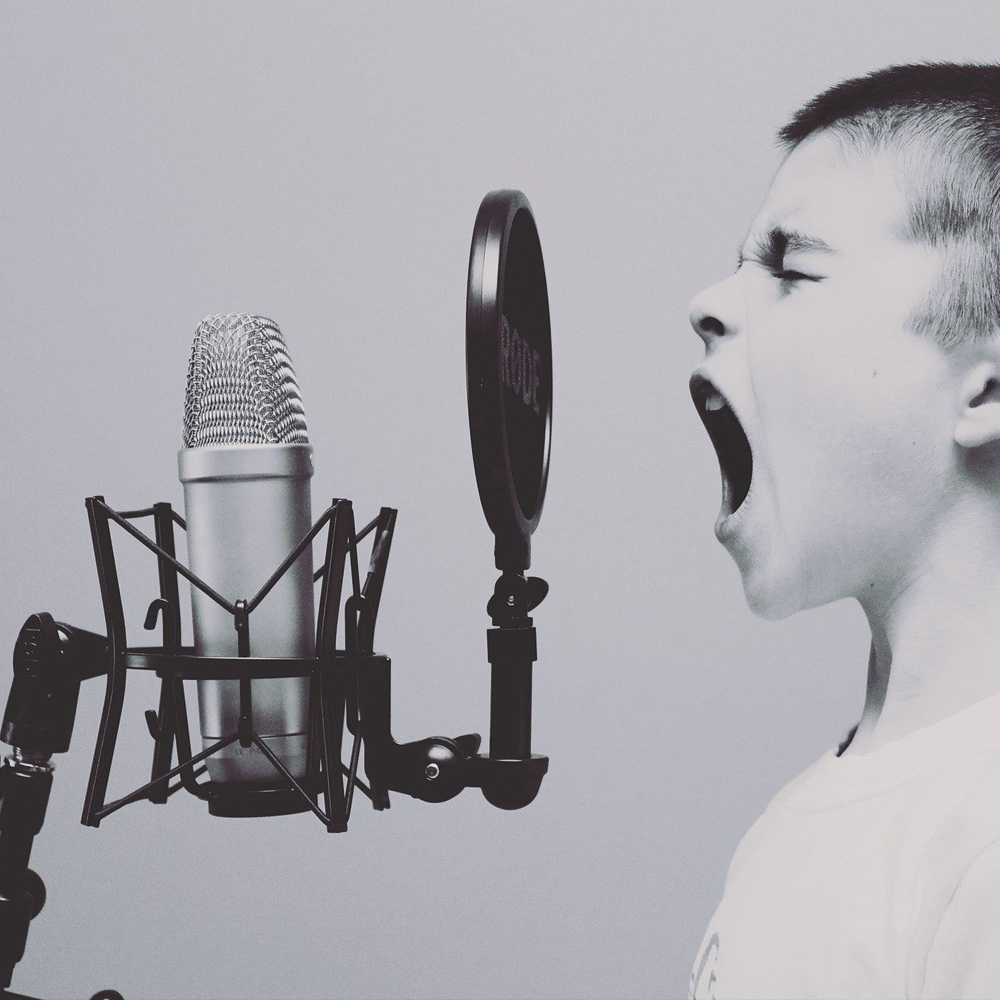 Product Tip
Clever: Use Honeywell MDE devices as order terminals
Order terminals are a standard feature of modern catering. Currently, mobile data collection devices are being used more and more frequently, as they are not only extremely robust and offer the best connectivity, but can also capture current 2D codes!
Perfect for guest registration via ident apps like Luca or also for capturing data from vaccination apps like CovPass.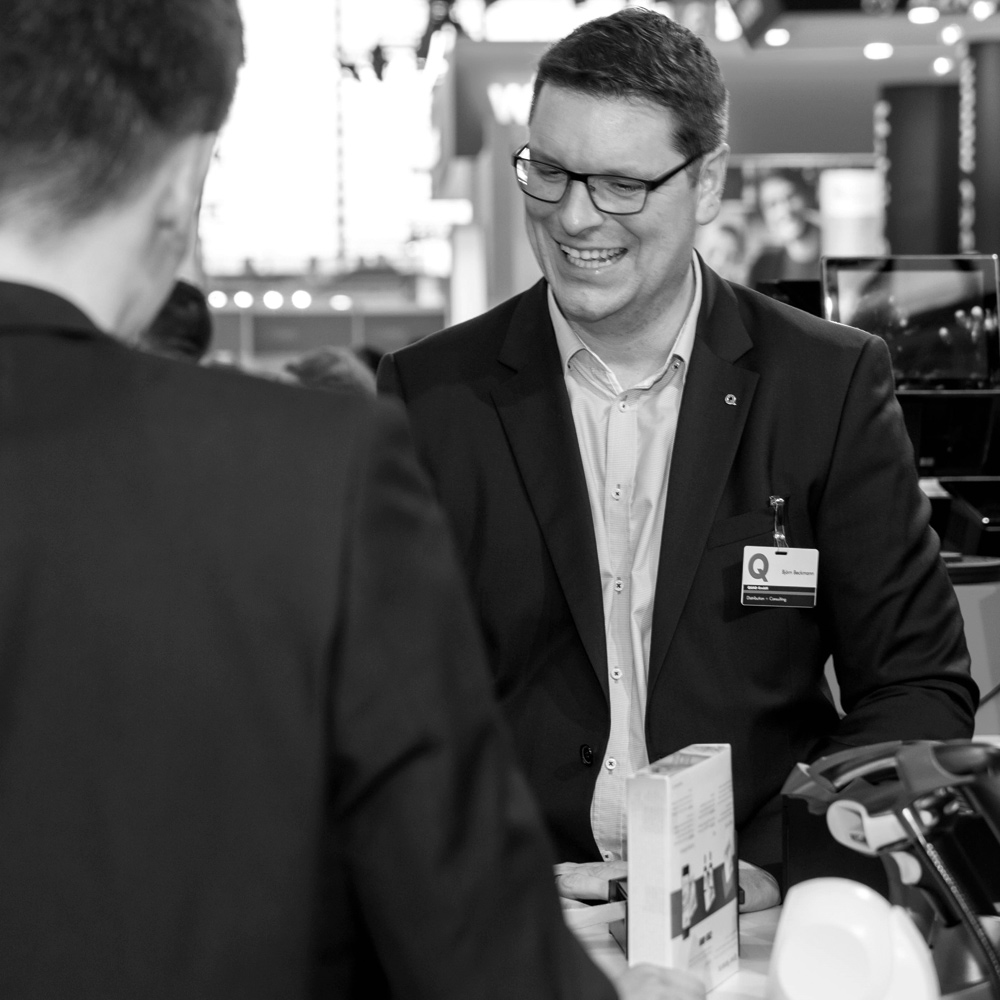 Fairs / Events
Hier sind wir vor Ort
EHI Technologie Tage Bonn
QUAD - TOSHIBA Roadshow 2021
Hamburg/Hannover/Salzburg/Wien
Oktober - Dezember 2021
EuroCIS Düsseldorf
15.-17. Februar 2022
LogiMAT Stuttgart
8.-10.März 2022