Discover Systems was founded on January 1, 2000. Discover Systems focused on the development and sale of control systems, pager systems and communication systems for the hospitality industry. 
The company is headquartered in Odense, in the heart of Denmark, from where development is also driven. Since then the systems have been developed and produced by Danish and partly also international companies. The systems are sold directly to the end user worldwide and also through competent dealers in Europe.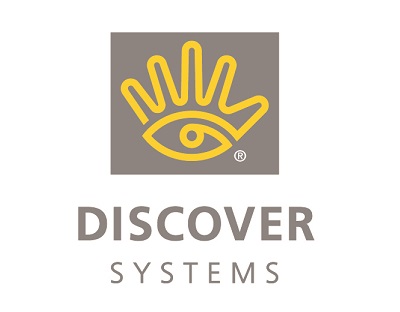 The products are unique in their simplicity, safety and durability. All products carry the CE mark for tested safety, are manufactured in ISO certified companies and have been tested by P&T and RET&TE.
Discover Systems has gained extensive experience over the past 20 years in the hospitality, retail, logistics and even hospital industries, working closely with its customers in consulting and workflow optimization. Wherever customers, patients, etc. are waiting, their products make a big difference in service and results.
They develop and provide effective and simple solutions that support the customer in organization and workflow, thus providing a benefit to the company and your customers. The systems can be used anywhere in cafes, canteens, restaurants, snack bars, fast food chains, clubs, hotels, retail, logistics sites and hospitals. Products undergo rigorous quality testing to ensure Discover Systems continues to be recognized and respected as a quality provider.