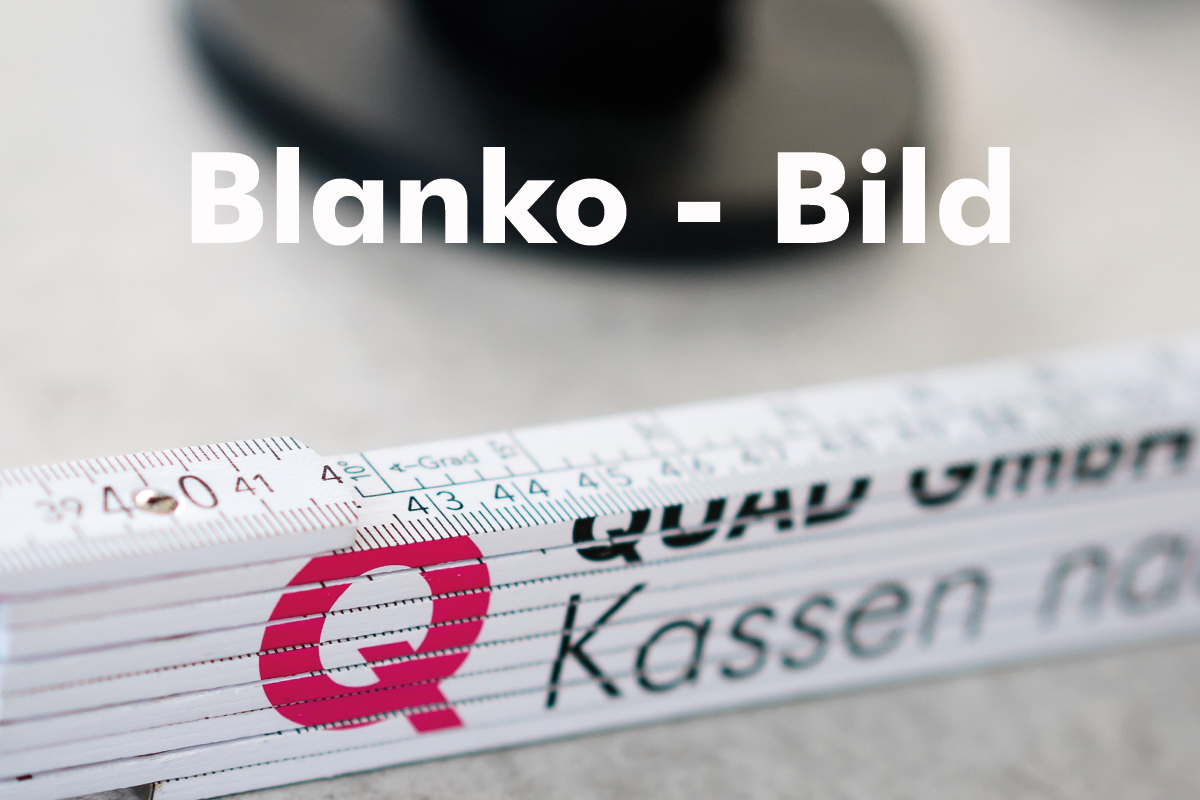 TOSHIBA Pro-X Hybrid Kiosk
Cash Register System plus POS Solution - All-in-One.
Super compact and ingeniously simple - the Pro-X Hybrid Kiosk-Basis by TOSHIBA extends the popular TCx800 resp. T10 Cash Register to a full-fledged Kiosk System - with integrated Scanner and professional Printer!
Whether as Information Terminal or complete Self-Checkout with Card payment and additional use as Cash Point - get the unlimited implementation! By way of an optional focusing on the User or Customer, this System meets all Demands.
With minimal required space and its pricing, the Pro-X Hybrid Kiosk allows even the basic Trade Venture to keep up with the solutions for the big Trade Chains
. A further Plus: after-sales TCx800 and T10 Models can be upgraded anytime! With the Pro-X Hybrid Kiosk, all Solutions in POS Technology Trends can be realised future-proof.
In particular, the Trend in building Hybrid-Stores (time-dependent with and without Personnel) are implemented cost-efficiently with this Model Range at the usual professional execution levels.
Pro-X Hybrid Kiosk. Make Your TOSHIBA Installation a Success!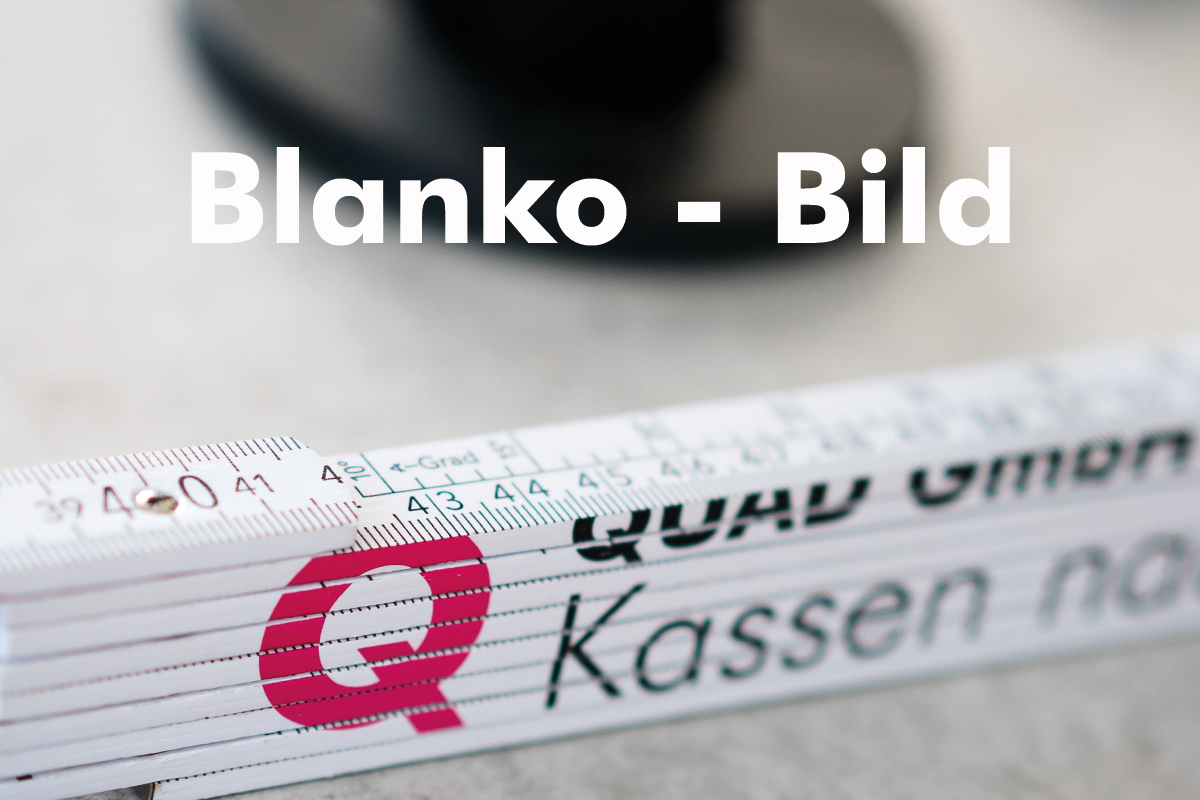 Professional
The higher the Demand to a System, the more significant and thought-out the Product has to be.
The robust Casing of the Pro-X Hybrid Kiosk houses either, the reference Scanner Zebra DS 7708 or the Datalogic Magellan 3410CVSI, both of which collect 1D - and 2D Codes off practically any surface.
The integrated Receipt Printer is a proper Kiosk Printer with a high paper roll volume, an especially dependable and variable Cutter and a separate Receipt spender, that issues the Receipt only after completed print - and withdraws unaccepted Receipts.
So - not just a differently positioned Cash Register, but fully fledged Kiosk-Functionality for you!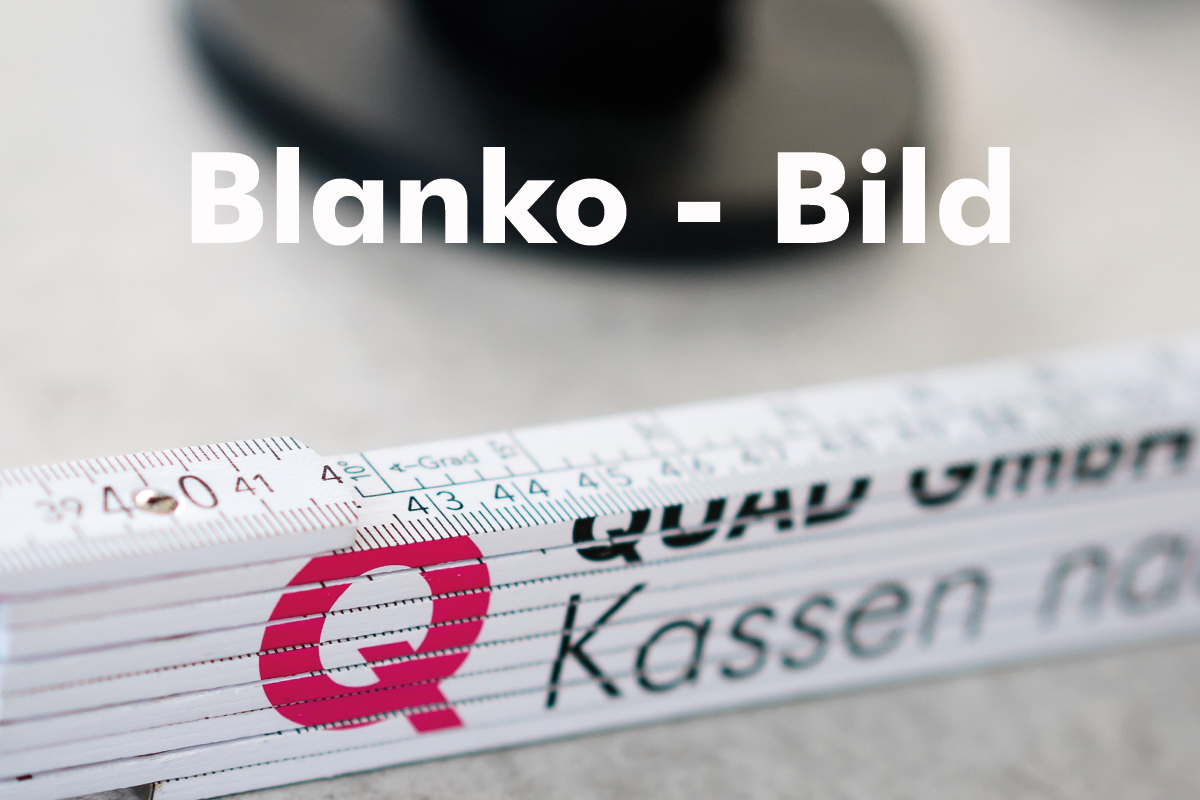 Variability by Face-to-Face
For easy Decision: The Pro-X Hybrid Kiosk's Variability.
It starts with the selection of the simpler-designed T10 or the Premium Multi Touch Cash Register TCx800 as technological Basis - depending on your Budget.
The Basis with Card Terminal holder, both rotatable allow, at minimal floor space, the System's application as a Cash Register (facing the Staff, with the Card Terminal to the Customer) or applied as Self-Checkout by the Customer (System and Card Terminal both facing the Customer)
Throughout the widely visible, individually directable Info-Light provides relevant Information for the Shop Staff.
The TOSHIBA Pro-X Hybrid Kiosk offers exactly what you need to achieve a special purpose - anytime!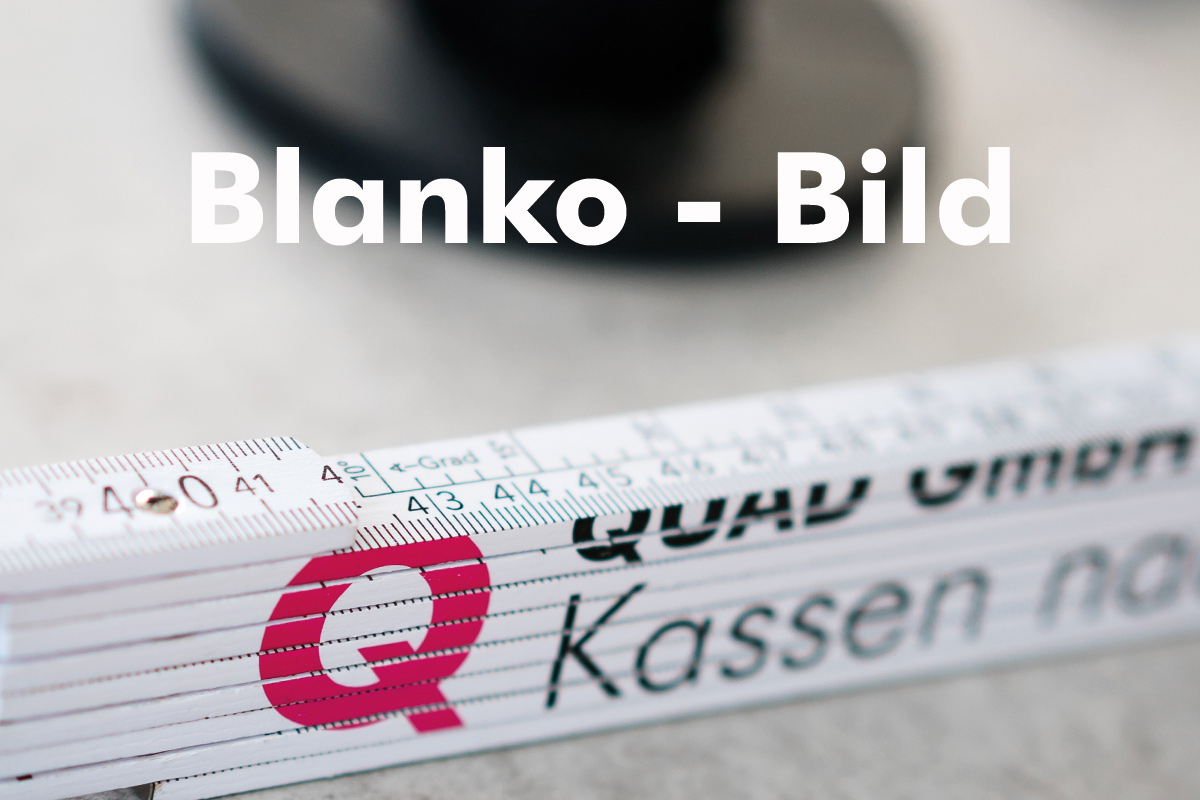 One-for-All
Reliable Cash Register plus professional Self-Checkout System in One requires a new approach in Shop Layout and Design.
Actually though, the Point-of-Sale area just needs to be adapted for a safe and comfortable Handling on the side of both, Staff- and Client.
In this way, businesses with several Cash Registers - depending on the Customer frequency - can just "turn" this Hybrid Kiosk into a Cash Point by facing either Staff or Customer - while small businesses with just One Cash Register will be able to have their Customers doing their Self-Checkout properly by a quick turn-around. Ideas without limits!
Sustainability is a focus in that already implemented T10 or TCx800 Systems can be extended to a Pro-X Hybrid Kiosk later-on!
The Idea: Extending a Cash Point to a professional Kiosk System
The Pro-X Hybrid Kiosk Basis holds a powerful 2D Imager by Zebra resp. Datalogic for the Collection of Codes (incl. off Smartphones!). Ideal for Product Identification or usage of Customer Cards / Action Codes.
The Print-out is done by a professional Kiosk Printer with a higher paper roll capacity plus an 'active' Receipt Spender. Receipt processing and issuing are mechanical and therefore service-delicate matters. In this sensible area TOSHIBA relies on professional Kiosk Printers that print each receipt internally, issuing the receipt only after the printing is completed and by a Separate Spender to the Customer - or withdrawing an unaccepted receipt.
The so-called TAL-Light prompts attention. This Signal Light is piloted individually and marks important and fast Staff-Information.
Pro-X Hybrid Kiosk. Get the Best out of Your TOSHIBA Installation.