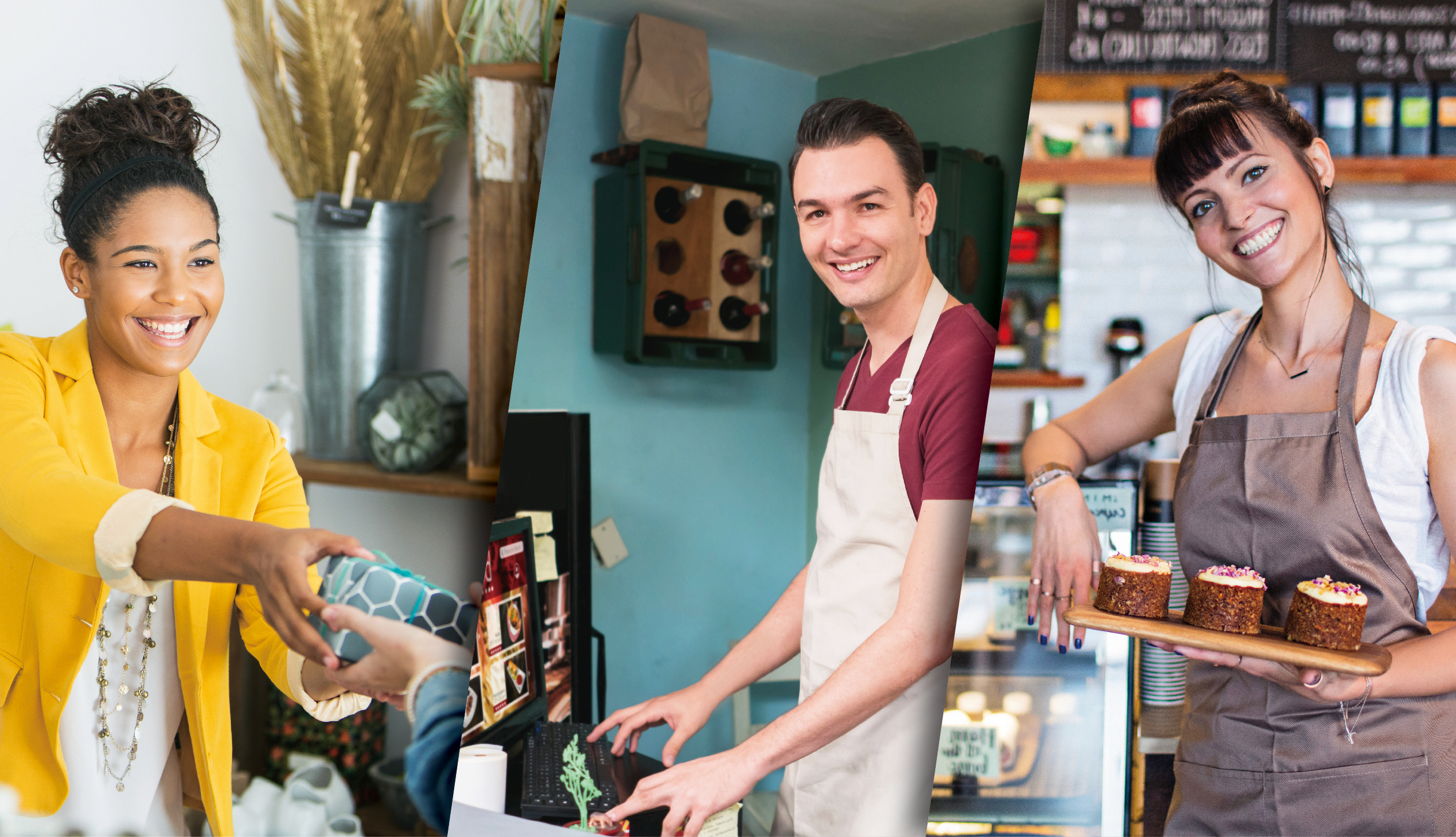 PS Series from Posiflex
Designed with functionality and flexibility in mind, the PS Series features a PCAP touch screen, a customizable base module and is fanless to meet retailer and consumer expectations. All in an affordable, yet attractive and well-equipped terminal.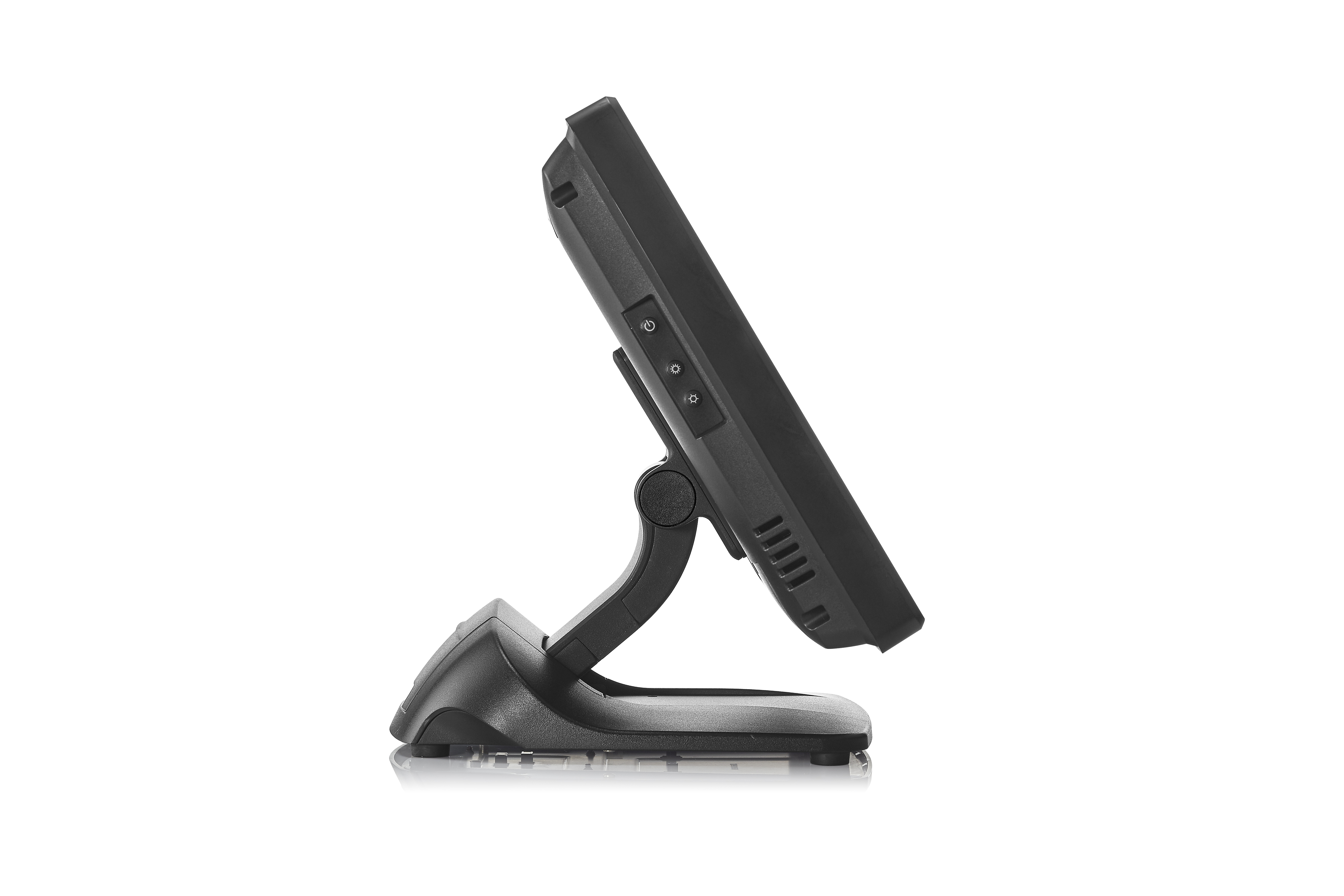 Slim and stylish
Streamlined design and a retractable base - giving the PS Series flexible adjustment of height and angle for any application.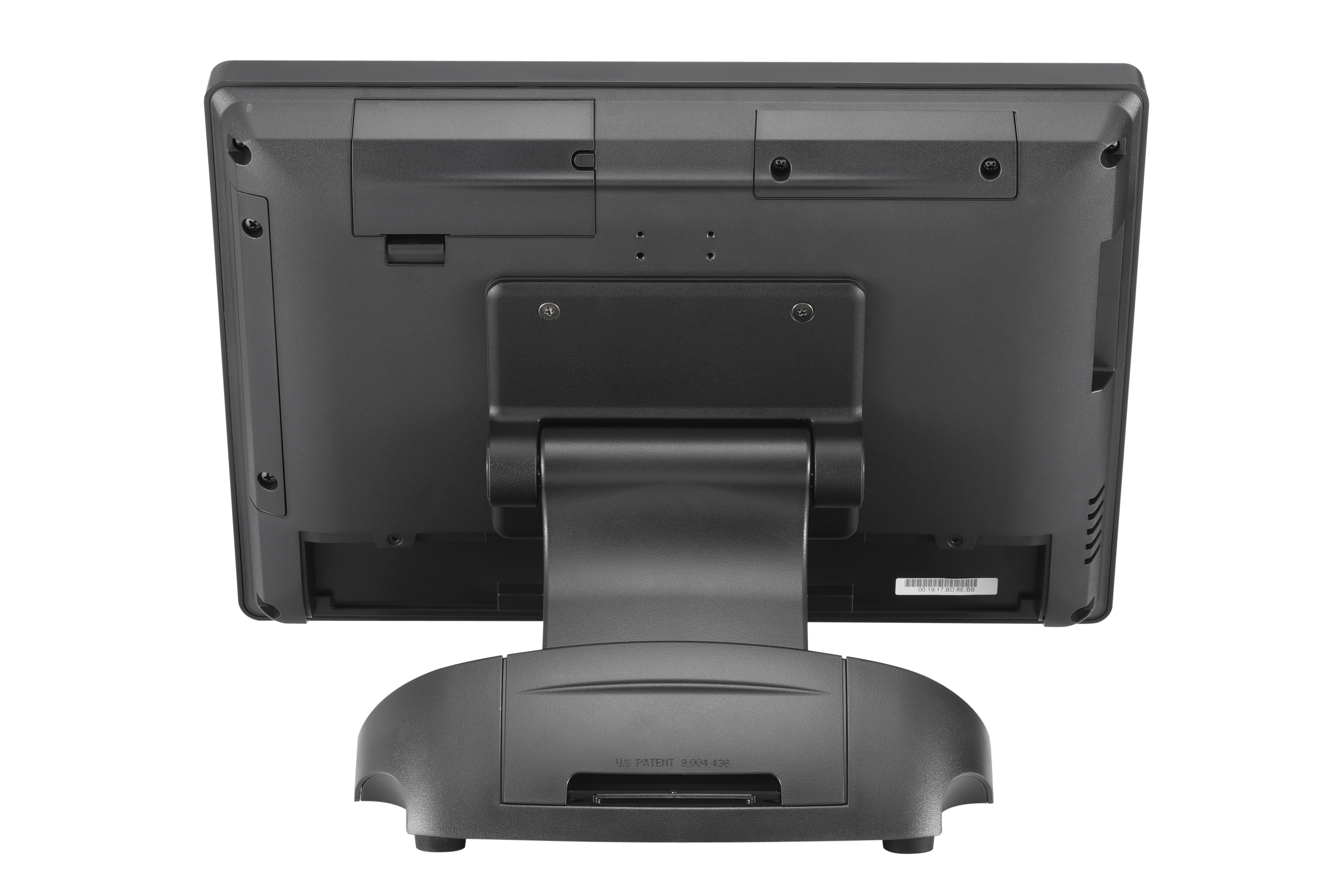 Reliability
The PS Series is designed - by features and construction - for today's demanding POS applications.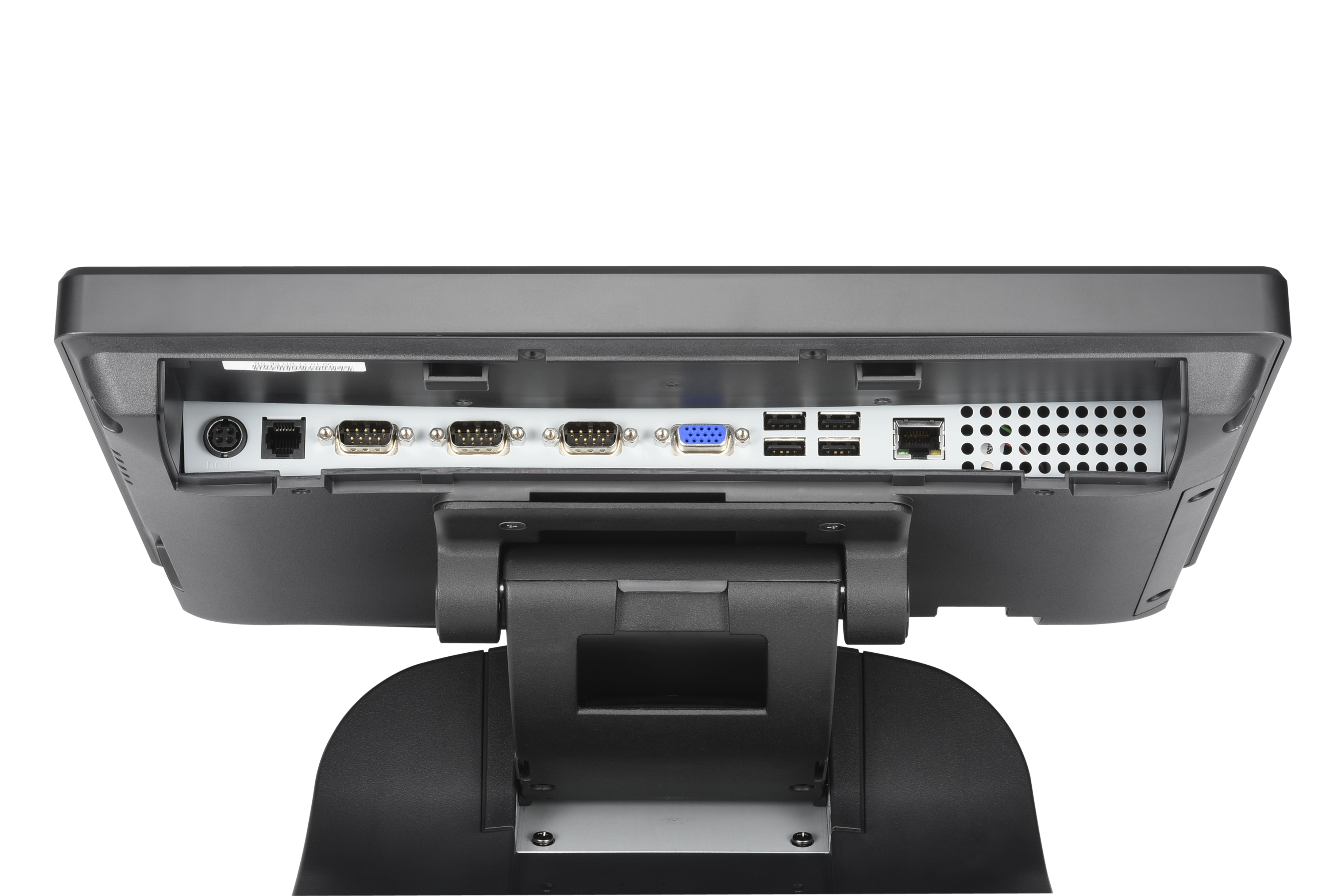 Expandable and tidy
For neat arrangement and reliable function of cables, various ports are located both at the top and bottom of the PS Series.
The affordable all-in-one POS system
The PS series from Posiflex offers the perfect entry-level models in the field of POS terminals. The slim design and the flexible adjustment options for height and tilt angle make the PS series - supplemented by suitable peripherals - an all-rounder in the various areas of application of gastronomy and retail.